The Kentucky High School mock trial program began competition in 1985 and has sent over 30 teams to the national tournament since. Thousands of Kentucky high school students have been learning about the law, developing critical thinking and speaking skills and, most importantly, having fun for over 30 years.
But, if you are considering participating as a student or a teacher coach, it can feel intimidating at first.
Where do I begin? What do all these legal terms mean? How do I make sure my team doesn't get embarrassed?
Mock Trial is designed to be coached by a teacher AND an attorney. Unfortunately, it can be hard to recruit a local lawyer to volunteer to help your team. Even if you find an attorney who is willing to help, they may not be familiar with the unique rules and procedures of Kentucky mock trial and they may not be available at the time and the place when your team needs them.
The powerhouse mock trial teams that tend to succeed year after year have one thing in common - they are well-coached. There is no denying that mock trial teams with access to an experienced attorney coach tend to have a leg up in competition.

How do we level the playing field so that your team of dedicated, bright students can successfully compete without access to a veteran mock trial attorney coach?

That's exactly why Gary C. Johnson, P.S.C decided to create a free online course called Kentucky Mock Trial 101.

Kentucky Mock Trial 101 can be completed anywhere and at any time. It offers short video lessons on every important aspect of mock trial taught by real Kentucky lawyers with track records of success in the courtroom.
By the end of Kentucky Mock Trial 101, you will know how to prepare every part of a mock trial, know how to perform complex legal procedures like introducing evidence and making objections, and most importantly, know what you must do to score that elusive "10" in competition.
While Kentucky Mock Trial 101 will walk you through every necessary step after you get your mock trial case file, you don't have to watch all 40+ lessons if you don't want (or need) to. Kentucky Mock Trial 101 is designed to be a 24-hour buffet that you can sample whenever you wish. Any lesson in Mock Trial 101 is accessible even if you haven't completed the previous lesson. You can get a quick refresher on the character evidence rule just as easily as you can have an attorney coach teach you how to structure your opening statement. 
Kentucky Mock Trial 101 is useful to everyone, even teams who have an attorney coach. Unlike a normal lawyer coach with a busy schedule, Kentucky Mock Trial 101 is available 24/7 because it is free and the only thing you need for access is an email address and an internet connection. Students can access Kentucky Mock Trial 101 on their phones and have an "attorney coach in their pocket" whenever they need a rule or concept explained.


This course is for you if:
You are a teacher who needs a reliable way to teach the basics of mock trial to your students

You are a student who wants to learn about mock trial for the first time or who is interested in improving your understanding of Kentucky mock trial rules and procedures so you can have success in competition

Kentucky Mock Trial 101 Curriculum

Meet Your Instructors:
The real life lawyers from Gary C. Johnson, P.S.C who teach Kentucky Mock Trial 101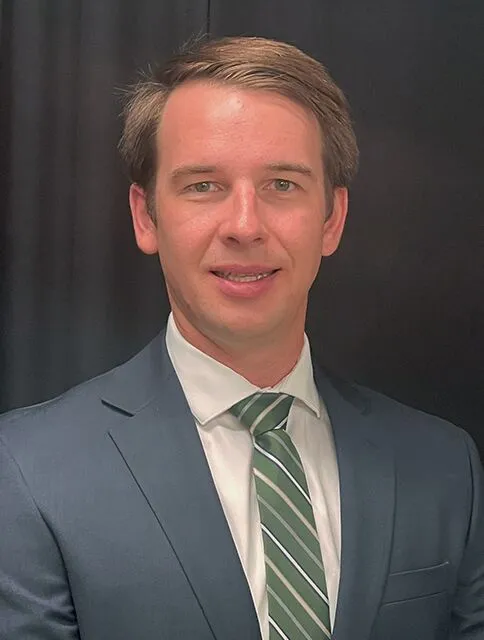 Johnathan Barnes

Jonathan specializes in plaintiff law where he has experience working as a personal injury lawyer and where he handles car accidents, premises liability, and other cases.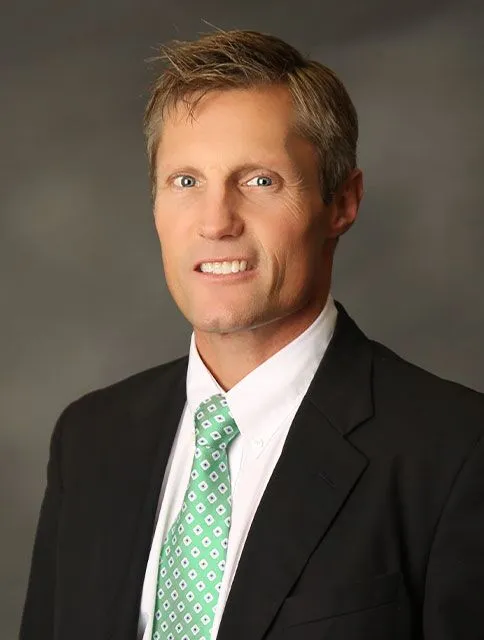 Mike Liska

Mike Liska graduated from the University of Kentucky College of Law in 1992. Mike is a personal injury lawyer licensed to practice law in Kentucky, North Carolina, South Carolina, and Georgia.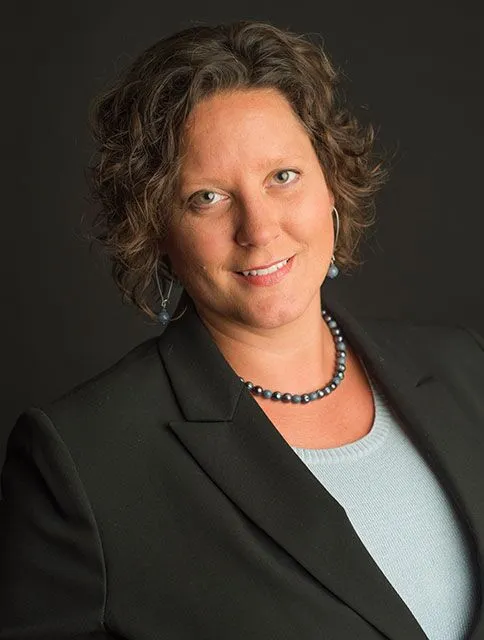 Leslie Cronen

Leslie Cronen graduated from the University of Louisville Brandeis School of Law, cum laude, in 2002. She specializes in wrongful death and medical malpractice claims, as well as defective drug and medical device claims.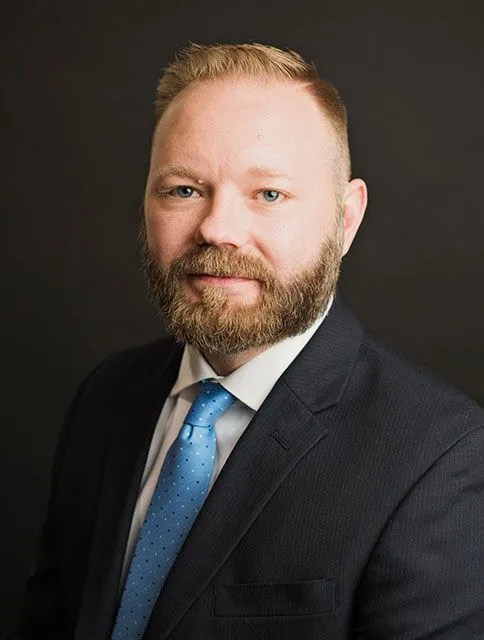 Trent Robinson

Trent attended law school at the Appalachian School of Law, graduating in 2009. Following his completion of law school, he began practice as an Assistant County Attorney for Pike County. Trent handles a wide range of cases from personal injury to domestic relations.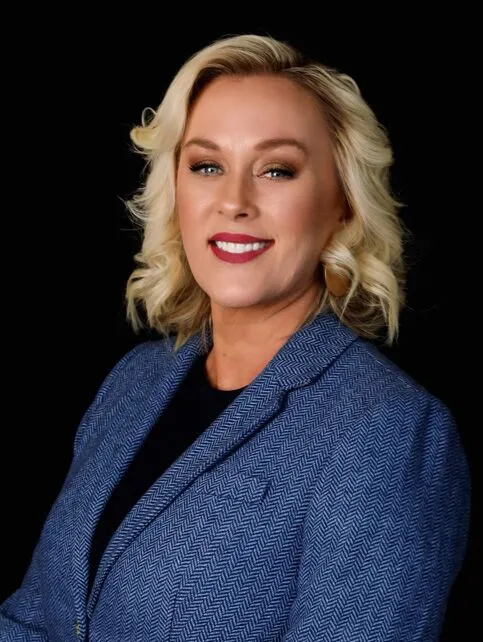 Heather Howell

Heather obtained her law degree from the University of Kentucky College of Law in 2003. Heather works as an accident attorney and is AV Preeminent Peer Rated for the Highest Level of Professional Excellence.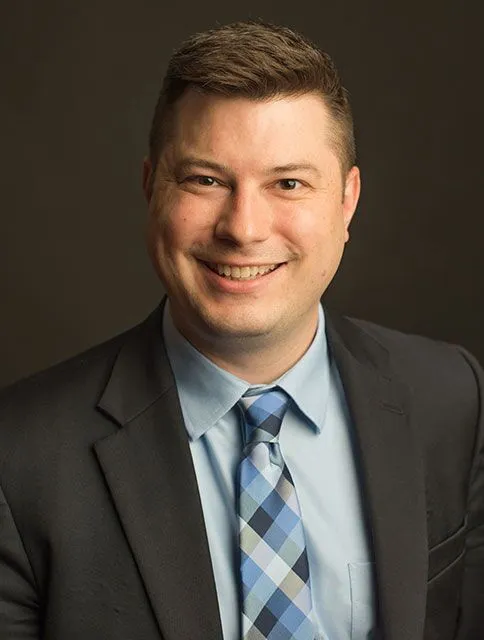 Ryan Biggerstaff

After graduating from the University of Kentucky, Ryan works as an injury lawyer. He is a Top 40 Under 40 member, a member of the Kentucky Rising Stars Super Lawyers, and a member of the Million Dollar Advocates Forum. Ryan was elected as the President of the Civil Litigation section of the Kentucky Bar Association in 2022.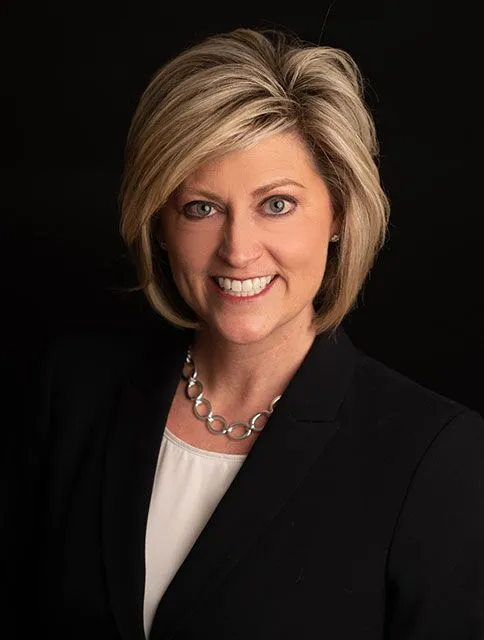 Jennifer Thompson

Jennifer is a graduate of the University of Dayton School of Law.
She now works as an injury lawyer specializing in product liability litigation. Before that she worked for the FBI. As a Special Agent, Jennifer specialized in complex white-collar crime investigations, including financial institution fraud, securities and investment fraud, wire and mail fraud, public corruption and civil rights violations.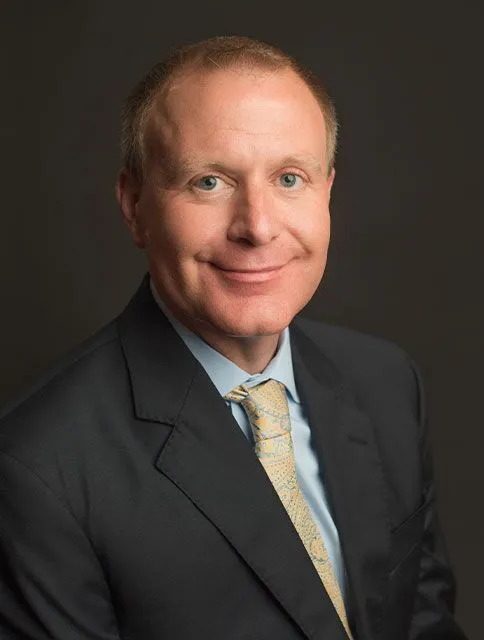 Dustin Williams
Dustin works as a personal injury lawyer focusing on truck accidents and complex crash litigation. Dustin has previously been named a rising star by Kentucky Super Lawyer, as well as having been named Top 40 Under 40 in Kentucky by the National Trial Lawyers on four separate occasions. He has also been named one of the Top 100 attorneys in Kentucky by the National Trial Lawyers.

Frequently Asked Questions

When does the course start and finish?
The course starts when you sign up and never ends, it is completely self paced.

Can I really take Kentucky Mock Trial 101 in one afternoon?
Yes, the total runtime of every lesson is just under 3 hours!

What if I have no prior experience with Mock Trial?
The goal of Kentucky Mock Trial 101 is to help people, just like you, who have never done Mock Trial before, learn the basics of the activity, so that is completely fine.

What if I have no attorney coach to help me? 
Kentucky Mock Trial 101 is designed to be an attorney coach in your pocket - it can walk you through the basics better than an attorney who has no mock trial experience.

Should I still do Kentucky Mock Trial 101 even if I have participated in mock trial before?
Yes, Kentucky Mock Trial 101 is the perfect preseason refresher on all the legal concepts you understand, but may have forgotten over the offseason. Also, Kentucky Mock Trial 101 can be a great resource when you sit down to start writing your parts.

Should I still do Mock Trial Mastery if I have an attorney coach?
Yes, it is always helpful to get another perspective, especially if your attorney coach is not always available whenever you need an explanation.